Contact lens fitting and follow-up.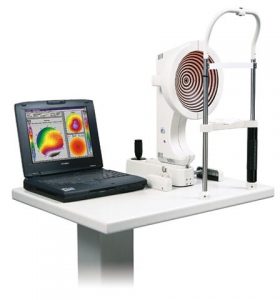 Our doctors prescribe the most advanced types of soft and rigid contact lenses including specialty designs for dry eyes, changing eye color, astigmatism, presbyopia (bifocal and monovision), orthokeratology (Corneal Refractive Therapy), irregular corneas (post-corneal transplant, post-refractive surgery, keratoconus, scarred corneas), and prosthetic uses.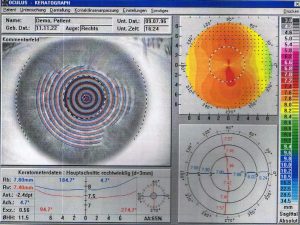 synergeyes® hybrid contact lenses



Corneal Refractive Therapy™. A proven alternative to refractive surgery, Corneal Refractive Therapy™ or CRT, requires wearing special therapeutic lenses while sleeping to gently reshape the cornea, improving natural daytime vision.  Click here for more information.
Prosthetic contact lenses. Our doctors prescribe these lenses for improving the cosmetic appearance of disfigured eyes, whether due to past trauma or eye disease.